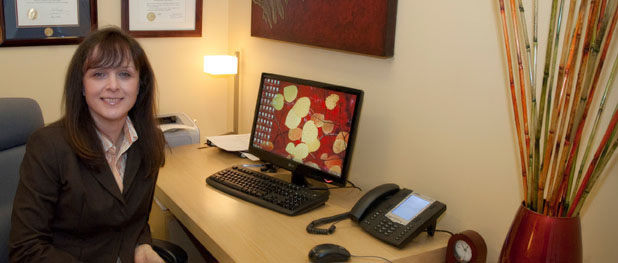 Dr. Natasha Kutlesa
I am a registered psychologist in Calgary with a special interest in supporting people through transitions and challenges relating to life, sport, or business; treatment of depression, anxiety, and eating disorders; solving complex relationship, family, workplace, and team dynamics; and conflict resolution.
Sport Psychology
Perfect or Excellent? The Role of Perfectionism in the Pursuit of Excellence
Dealing with "Difficult" Team Members: Understanding Sport Personalities
read more about Athletes
read more about Teams
read more about Coaches
Consulting
The main focus of corporate consultations for small businesses or large organizations is to draw out the best in people and to create a positive and collaborative work climate. Properly handling conflict and stress at work can improve worker health and morale, reduce disability claims, and increase the productivity of your company. Consultations with individuals, small groups, or large groups are based on the dynamic facilitation approach for managing diverse needs of individuals or groups.
learn more about Executive Coaching and Team Building
click here for CORPORATE WORKSHOPS
counselling
Individuals
learn more about Counselling Individuals
couples
learn more about Counselling Couples
Groups
learn more about Group Therapy